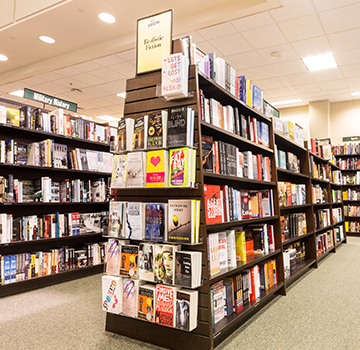 LOUNGE SERVICES:
With Todaily's reach to the premium airline lounges all across UAE as well as popular airlines abroad, Publishers approach us for placement of magazines in these lounges used by Premium Class passengers and frequent travelers. Publishers are able to reach the crème de la crème through this specialized service of ours.
MEDIABOX FOR PUBLISHERS
There are currently more than 1200 Media Boxes installed at various Hotels, Airlines, Airports and Cruise Ships in over 40 countries.
View More
Todaily works with Global as well as local publishers to increase their circulation sales by availing their publications to Premium Class Guests of Airlines, Airports and Hotels.
As a single point contact, we provide a strong platform for distribution to the Publishers by aligning them with a captive audience and increasing their circulation count and advertising revenue. We work very closely with Publishers, understand their distribution criteria and recommend placement opportunities.
INFLIGHT SERVICES:
We facilitate the Publishers to place their Magazines on flights in Premium Class based on routes and demography of the passengers. We also offer Publishers placement on Private and VVIP Jets being accessed by high net worth individuals, CEO's and entrepreneurs. These premium placements create huge visibility for the publishers to grow their circulation and advertising revenue.
HOTEL SERVICES:
We co-ordinate with the 4 and 5 star hotels on behalf of the Publishers and provide them opportunities to showcase their products to the elite audience. Magazines are placed in Hotel lobbies, lounges, coffee shops, spas and restaurants which are accessed by high profile guests.